Providing tomorrow's innovative solutions today
We discover, develop, manufacture and market environmentally friendly, proprietary products and technology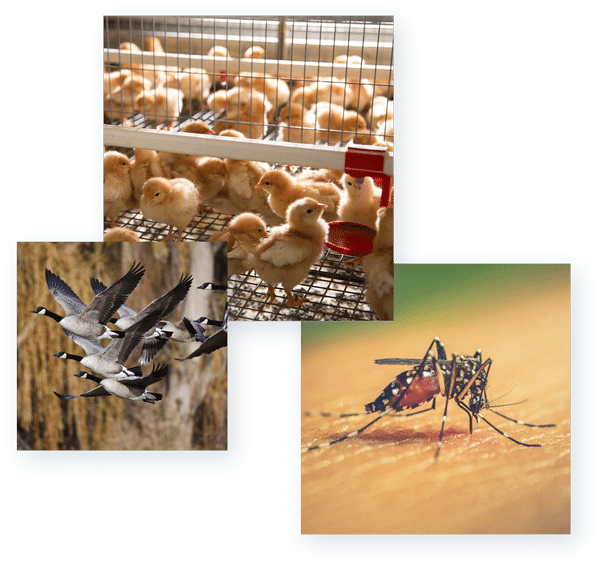 Environmental Friendly Products and Technology
Arkion®Life Sciences is a technology based company that discovers, develops, manufactures and markets environmental friendly products and technology that provides modern solutions to today's problems.
Arkion prides itself on making innovative patent protected products that solve challenging problems for industrial and consumer use. Products  and services range from: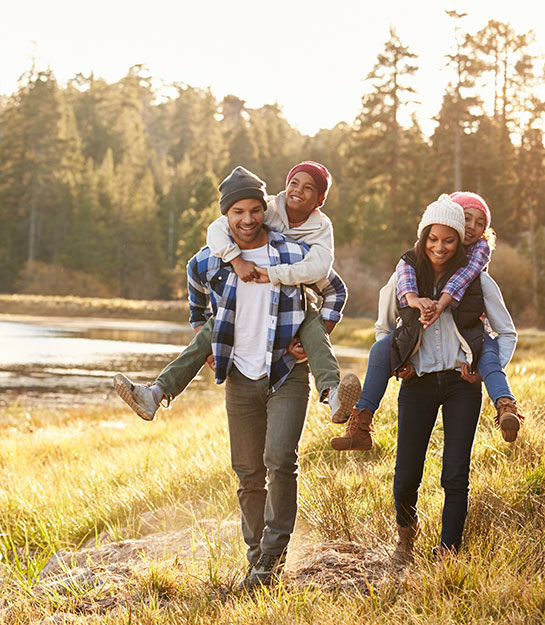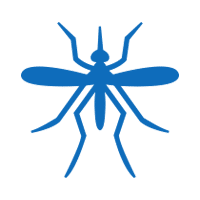 A Natural Solution for Insect Control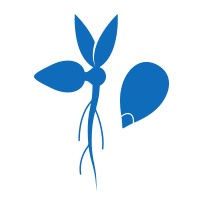 Bird Repellent and Seed Treatments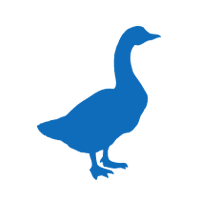 Goose Repellent Solution for Canadian Geese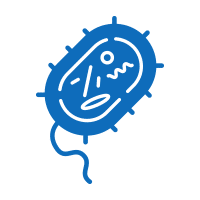 BioTechnical Resources (BTR)
Research and Development Services, Strain and Fermentation Development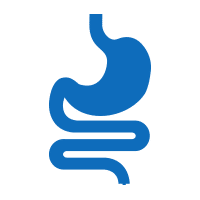 An innovative gut health ingredient for improving bacterial diversity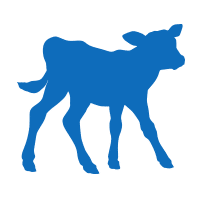 Functional IgY Feed Additives for Production Animals
Arkion® Fly and Tick Spray (AFTS)
Kills and Repels Flies, Ticks and other insects for Horses.