About
Arkion®Life Sciences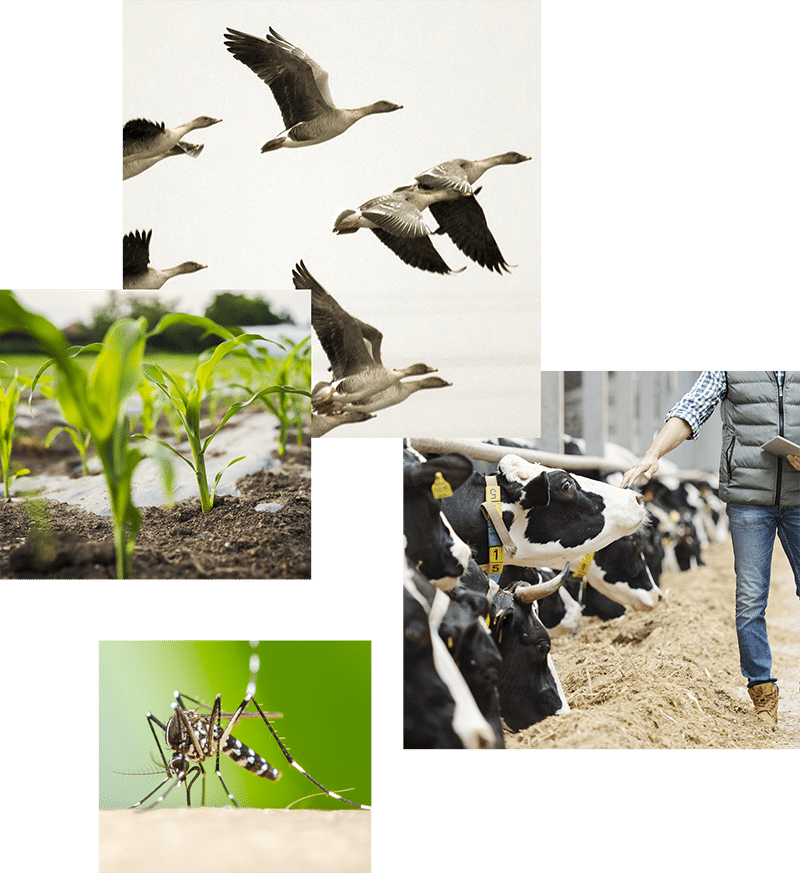 Modern Solutions to Today's Problems
Arkion®Life Sciences is a technology based company that discovers, develops, manufactures and markets environmental friendly products and technology that provides modern solutions to today's problems. From its beginning as a DuPont and ConAgra startup company, Arkion has combined the better attributes of the two.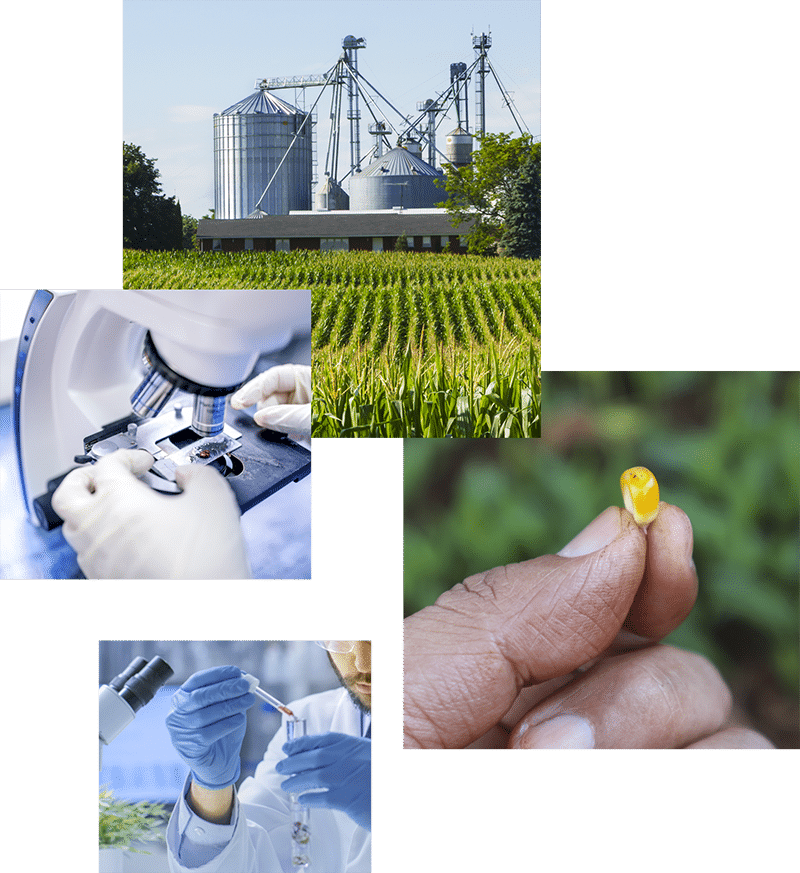 Leader in the Field of Biotechnology
Arkion's growth from a consortium startup company to a leader in the field of biotechnology is exemplary of what happens when a company gives individual people the opportunity to grow and cultivate their ideas.
Arkion Strives to Provide Tomorrow's Innovative Solutions Today
Dr. Porta obtained a B.S. in Chemical Engineering from Drexel Institute of Technology and went on to complete a Ph.D. in Chemical Engineering from Clarkson College of Technology. He then started his career working for DuPont in various management positions until becoming President and Managing Director of DCV, Inc in 1992.  When DCV Inc. formed Arkion in 2001, Dr. Porta took over the role of President and CEO, where he remains. 
Mr. Stejskal has been with Arkion® Life Sciences as the CFO since its founding in 2001. Prior to that, he held a similar position as Vice President of Financial Operations with DCV. Before working with DCV, he served as Vice President-Controller of DuCoa, a DuPont ConAgra joint venture. Mr. Stejskal served in a number of audit, finance, and accounting positions. He holds a B.S. in Agricultural Economics and Business Administration from Kansas State University.
Arkion®'s Agricultural Crop Business Manager
Mr. Ballinger is responsible for managing Arkion®'s Agricultural Crop Business. He has been with Arkion® Life Sciences, since 1993 and has been responsible for developing the various uses for anthraquinone. Mr. Ballinger holds patents on FlightControl® PLUS and other uses of anthraquinone. He graduated from Bowdoin College with a B.S. in Biology. He received his MBA from Long Island University in Marketing. His previous business experience has been with Johnson & Johnson and DuPont in Healthcare Sales, Marketing Management, and Business Development.
Vice President of Arkion® Life Sciences
Mr. Weaver became Vice President of Arkion® Life Sciences at its inception.  He held a similar position with DCV Inc. Prior to joining DCV, he was President of Weaver Associates, a management consulting business specializing in strategic business planning and marketing to the packaging industry. Mr. Weaver spent the majority of his career with E.I. DuPont De Nemours and Co. He retired from the position of Business Director of Packaging Resins and Films with worldwide responsibility for Sales, Manufacturing, and R&D. He received his B.S. in Cereal Chemistry from Florida State University.
President of Bio-Technical Resources (BTR)
Dr. Rosson is the President of Bio-Technical Resources (BTR), a division of Arkion® Life Sciences that specializes in strain development and fermentation work. Prior to stepping into the role as president, Dr. Rosson worked with BTR for 30 years holding various managerial positions ranging from Vice President to head of Business Development. Dr. Rosson obtained his A.B. in bacteriology and Ph.D in microbiology from University of California, Los Angeles. He also performed his postdoctoral fellowship at University of California, San Diego and later became an Assistant professor at the University of Texas at Austin, and later the University of Wisconsin, Milwaukee. Dr. Rosson also successfully founded a startup biotechnology company, BioPhontonic, Inc., prior to joining BTR.